Interlocking Ring Mat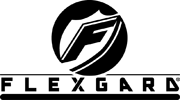 QRRI's comfortable interlocking ring mat can be used effectively in most industrial, workplace, and animal areas. The resilient design reduces fatigue and increases safety, keeping you more alert and less prone to accidents. The large drainage holes in the mat help maintain a clean, effective, non-slip surface for improved traction. These mats are suitable for wet and dry conditions and are designed to resist chemical damage.
Uses
Bars & restaurants
Workshops
Service areas
Swimming areas
Kitchens
Meat departments
Entryways
Horse stalls & trailers
Barn Wash Rack
Commercial & industrial areas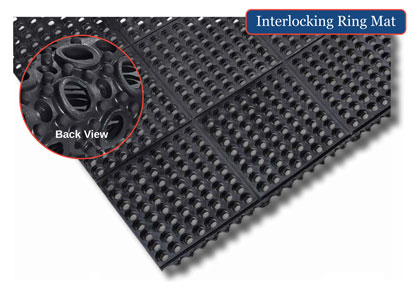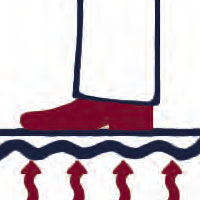 ANTI-FATIGUE DESIGN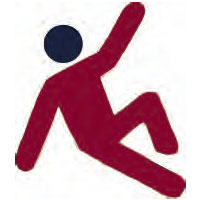 PREVENTS SLIPS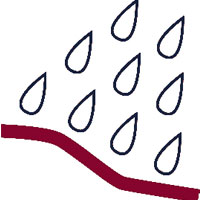 WATERPROOF SURFACE
| Color | Size | Thickness | Weight | Item ID |
| --- | --- | --- | --- | --- |
| Black | 3' x 3' | 1/2" | 10.2 lbs | IM120-33ILS-EC |
Beveled Ring Mat
QRRI's durable yet stylish beveled ring door mats are a useful addition for any entryway. These mats are strong enough to weather the elements and withstand daily tough wear and tear. The non-slip surface reduces the risk of injury, providing a safer experience for users. It also traps dirt and grime, preventing it from being tracked into your home. The beveled rings allow for better drainage to prevent bacterial growth. Easy to store and clean.
Features
Limited 3-year warranty
Non-slip surface
Resists bacterial growth
Heavy-duty construction
Traps unwanted dirt and grime
Uses
Outdoors
Indoors
Wet areas
Porches
Entryways
Decks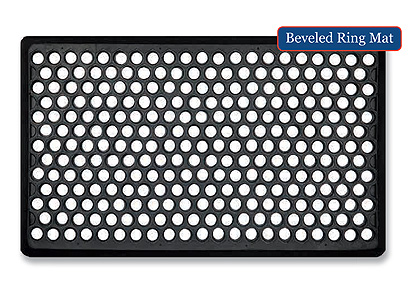 | Color | Size | Thickness | Weight | Item ID |
| --- | --- | --- | --- | --- |
| Black | 18" x 30" | 3/8" | 3.85 lbs | IM100-18X30BEV-RM |